It's time to feel amazing.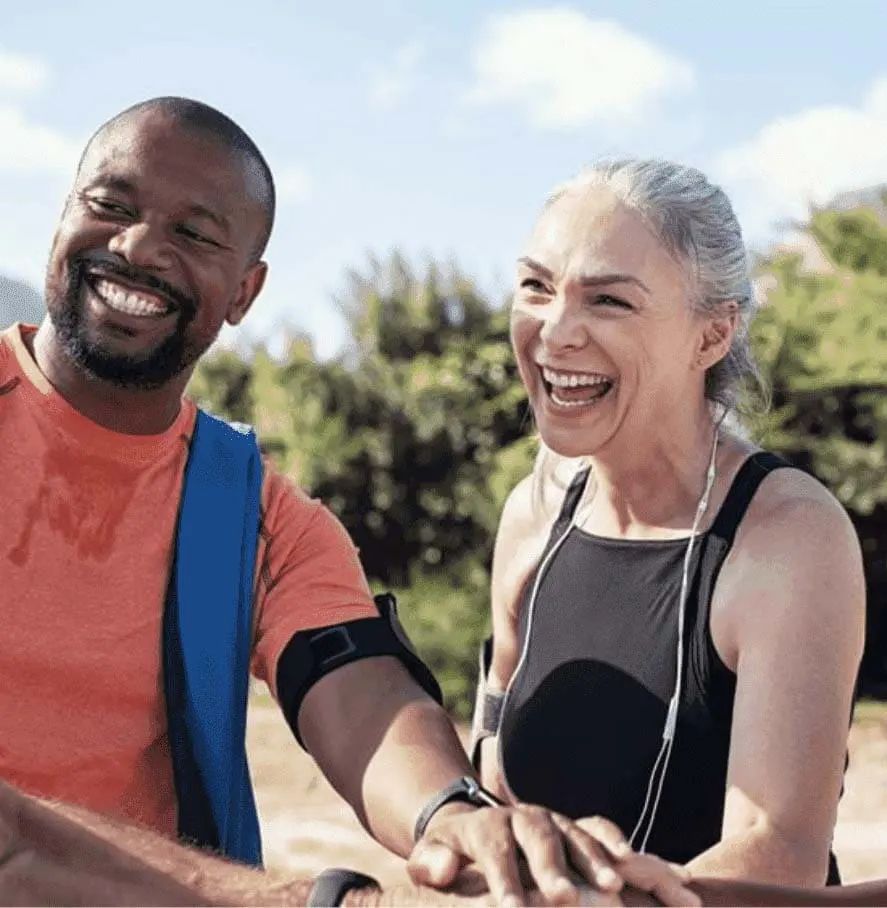 Understanding Medicare isn't always easy, so count on us to help you make important health plan decisions.
Book a Call
Our amaZING benefits
are available in select counties in Illinois, Indiana, and Michigan.
Shop Plans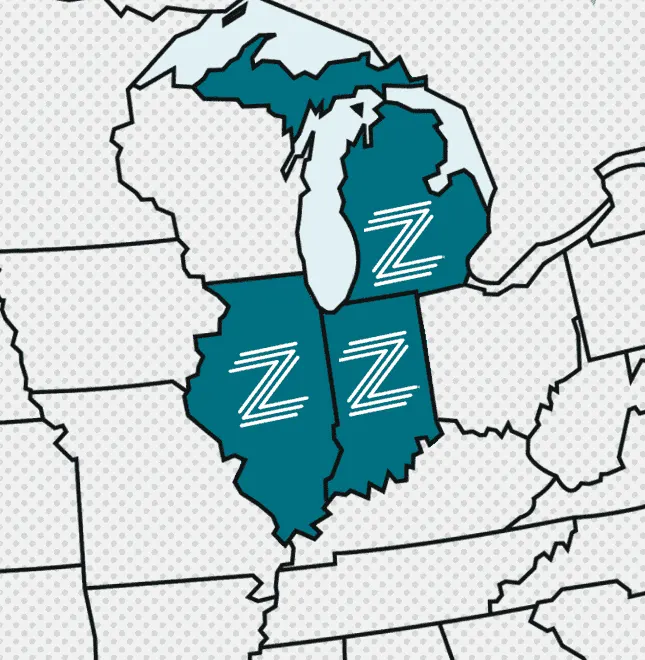 Get more dental, more vision, and more medical coverage with our plans.
Book a call today to see why Zing Health is right for you. Ready to enroll? You can enroll online in just minutes.
Stay in touch with Zing Health
Sign up to get information about
Zing Health Medicare Advantage plans.
Rather have
us call you?
We understand, that's why we made it
easy to reach us.
Book a Call