Zing Health vs.
Original Medicare
Out-of-pocket Cost Limit

Virtual Enrollments

Fitness & Weight Management

Part D Drug Coverage

Dentist, Hearing, Vision

24/7 Telehealth Service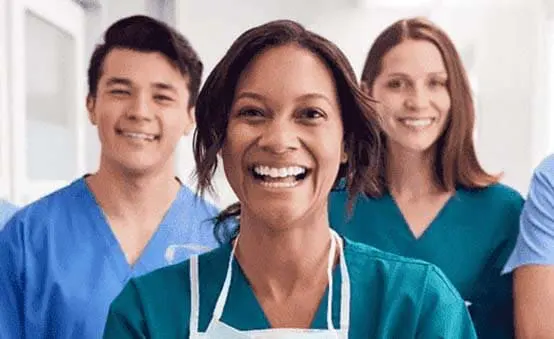 Friendly, honest and
here to help.
Are you ready to enroll, but have questions? Give us a call and our team will gladly resolve any confusion or answer any questions you have.

Call 1-866-946-4458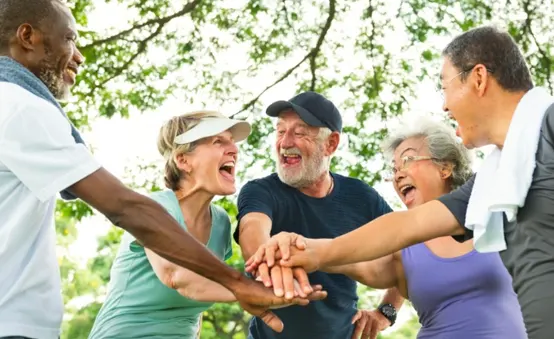 OptimiZing Your Health
Check out our health information portal for members for articles on health topics such as diabetes, heart disease, staying healthy, and more. Subscribe to be alerted to new content.
Count on Zing Health
to have you covered.
Our plans have you covered for the long haul. We bundle prescription drug coverage, surgery, plus many extra care features that evolve with your health needs. Feel safe knowing there's no risk and no unexpected medical costs.

Low Out-of-pocket Costs
Zing keeps members' costs down by charging no or low additional premium, requiring no deductible, and offering the protection of a low annual out-of-pocket maximum.

$0 Copay for Many Services
There is no cost for primary care or TeleHealth visits, dental or eye exams, preventive screenings, immunizations, and other routine services.

Robust Provider Network
You have the freedom to choose the provider that's just right for you from our robust and growing network.

Enhanced Part D
Get your medication fast! Zing Health Medicare plans cover Part D prescription drugs and include no-cost home delivery for our members.

Worldwide Emergency Care
Got big life plans? Take our benefits and emergency coverage with you wherever you go regionally, nationally, or even globally.
See how our benefits are helping members.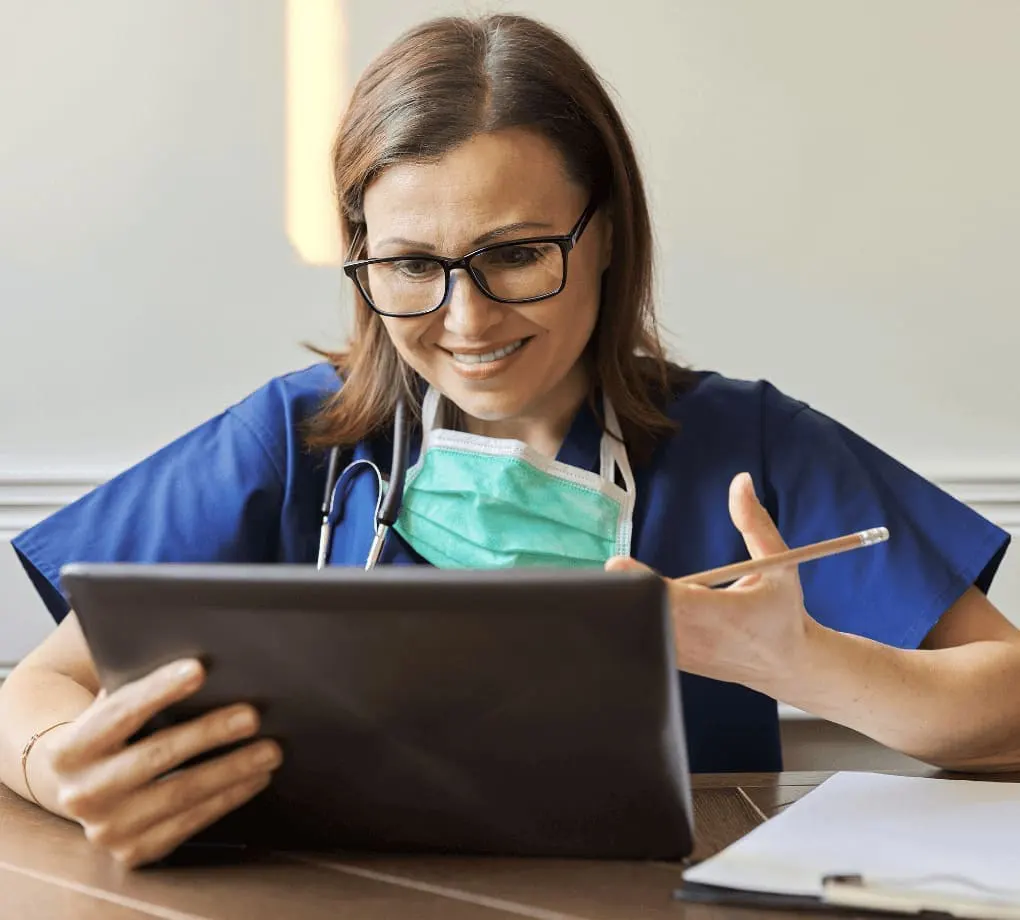 Health care when and where you need it.
Nurses are available by phone 24/7 at no charge. Need to see a doctor but don't want to leave home? TeleHealth services let you have a doctor visit over your smartphone, tablet, or computer for $0 copay.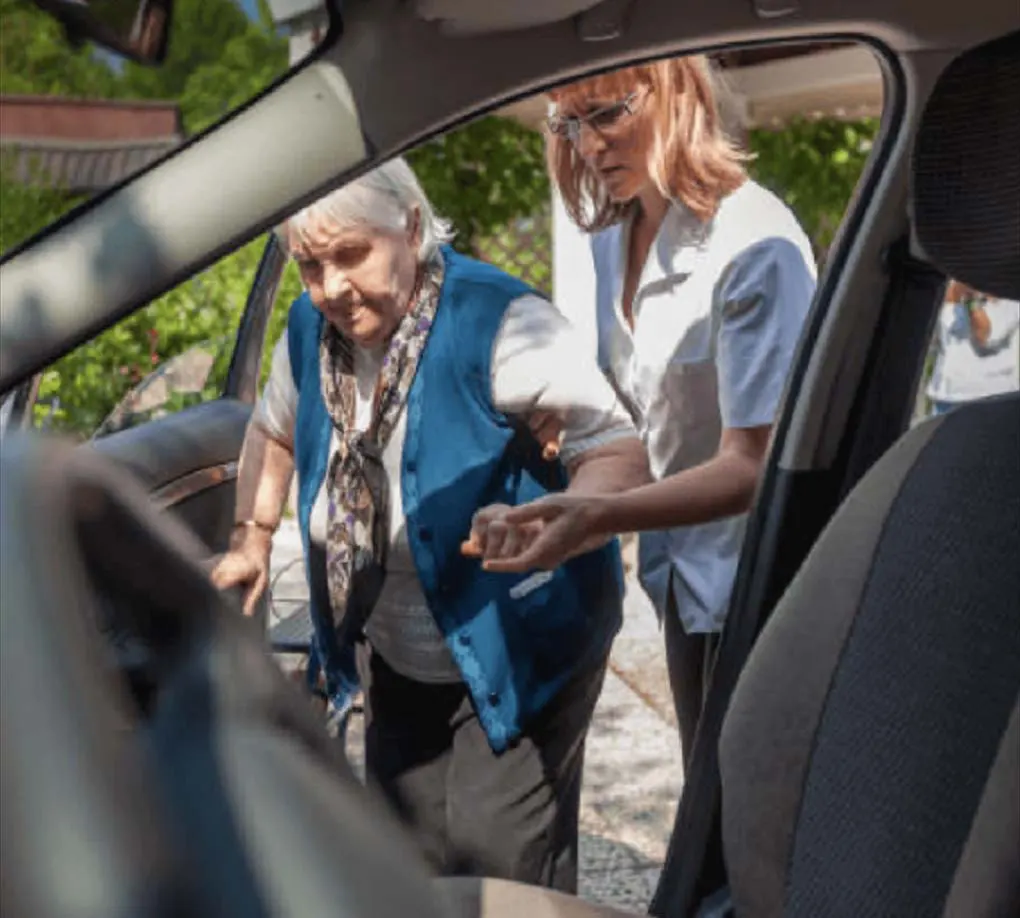 Helping you get where you're going.
Never be late for a doctor's appointment with no-cost transportation. Membership includes 24 one-way trips to medical visits.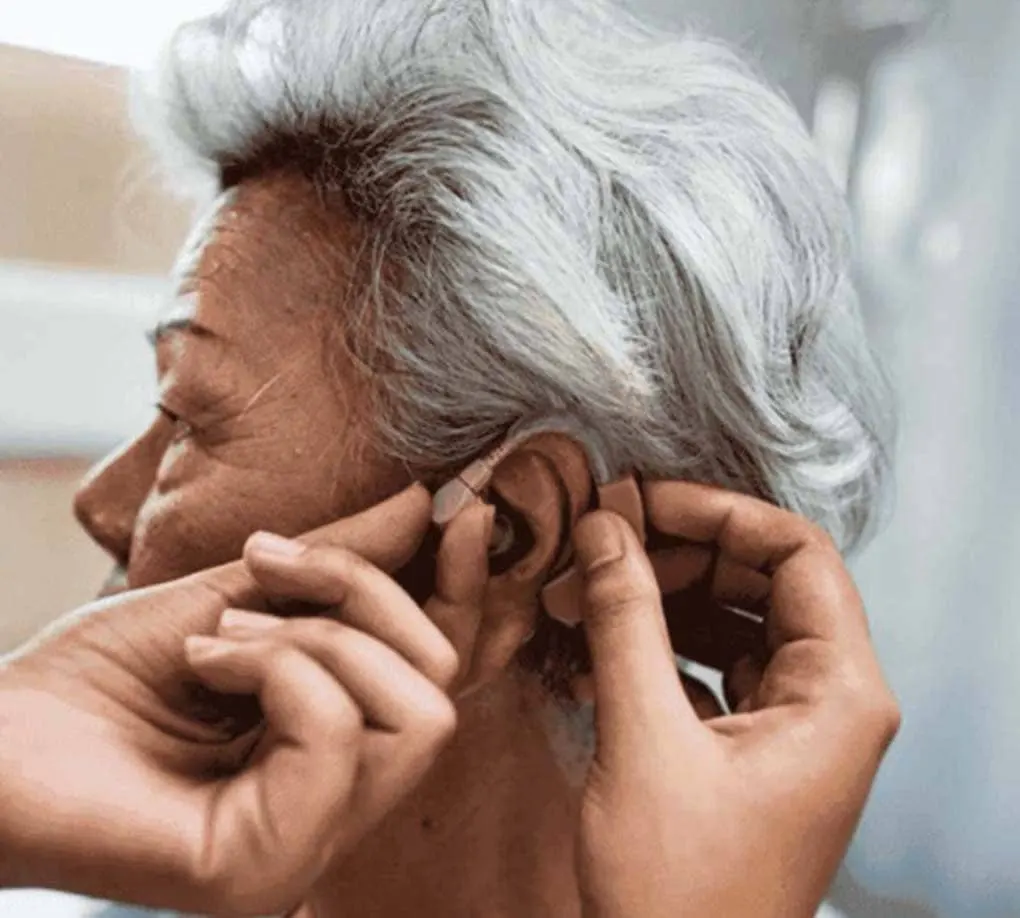 Listen, we even cover
your hearing aid costs.
We heard what matters to our members. That's why we offer a $0 yearly fitting and low copays on name-brand and private label hearing devices.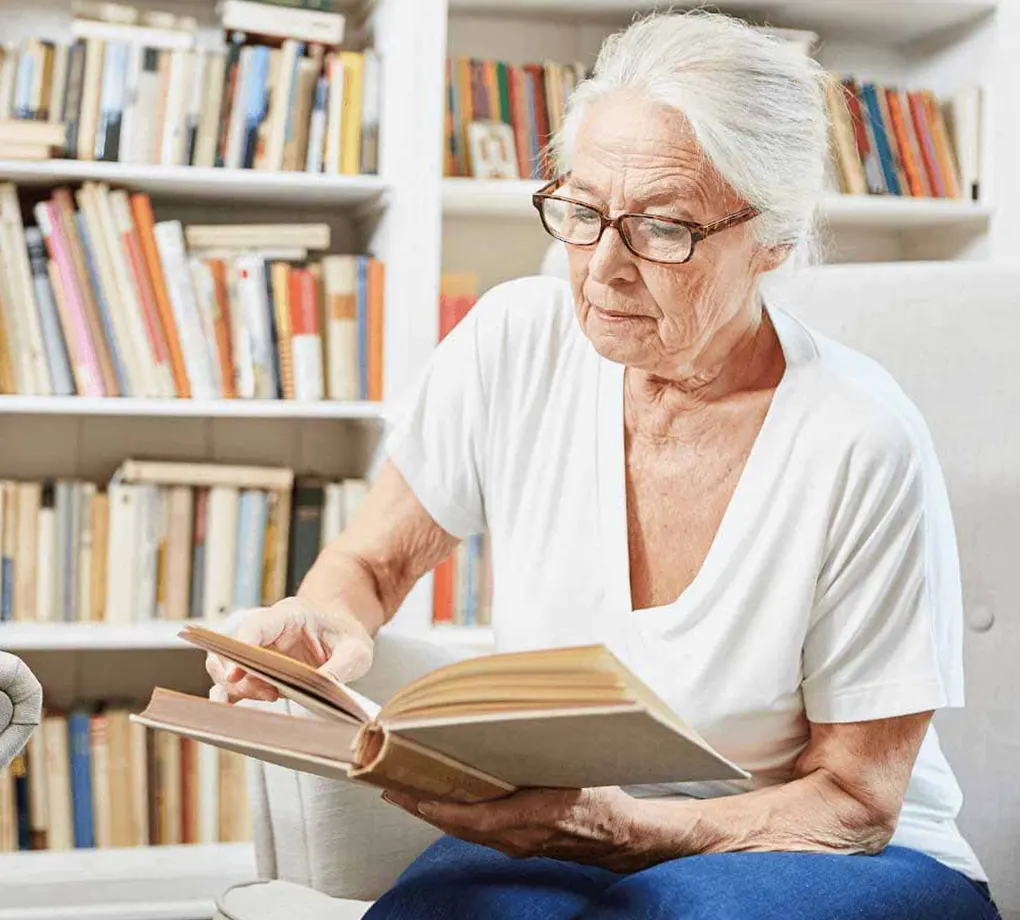 Keep an eye on the prize
with our vision benefits.
All Zing Health plans include vision benefits including annual eye exams plus an allowance toward glasses or contact lenses.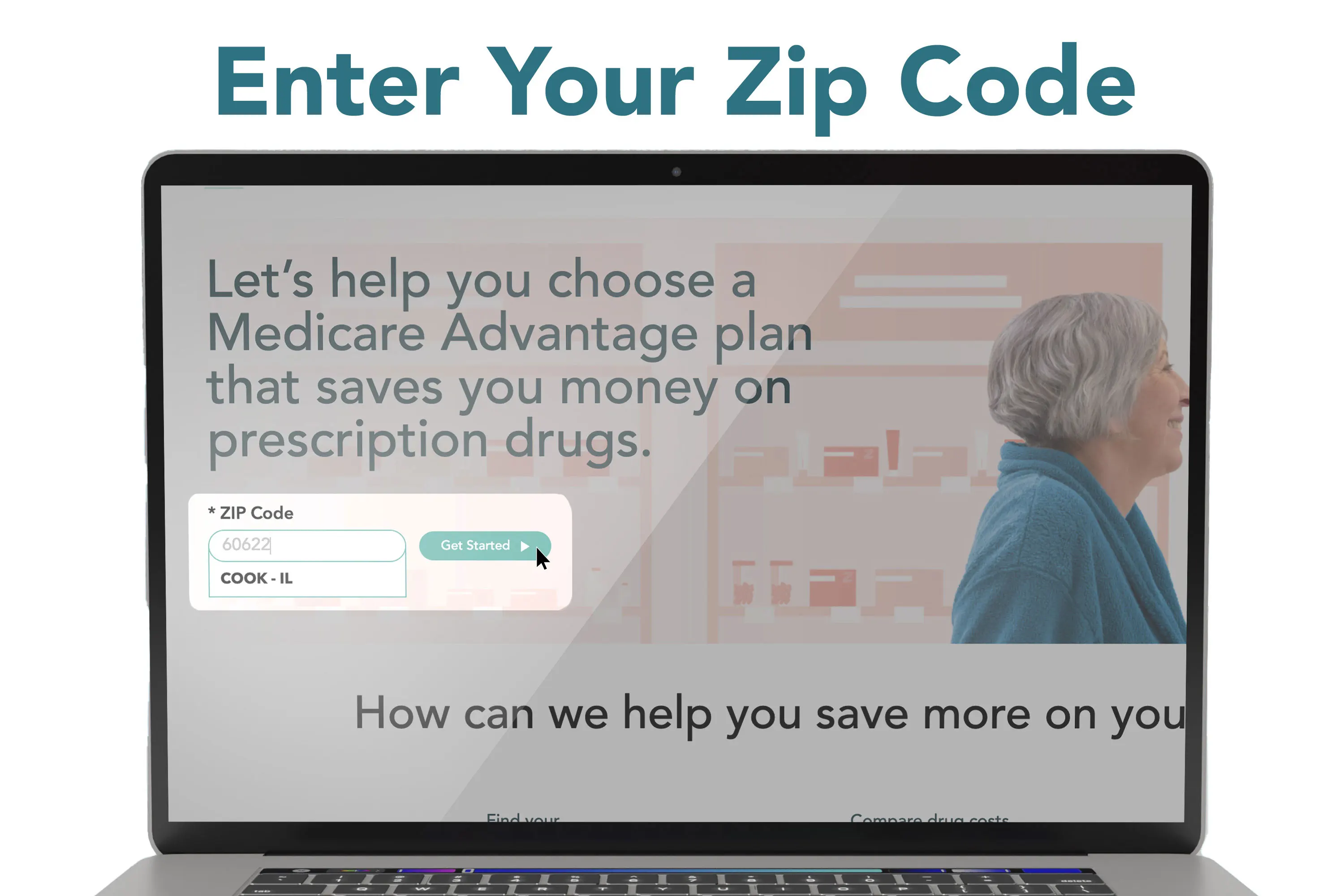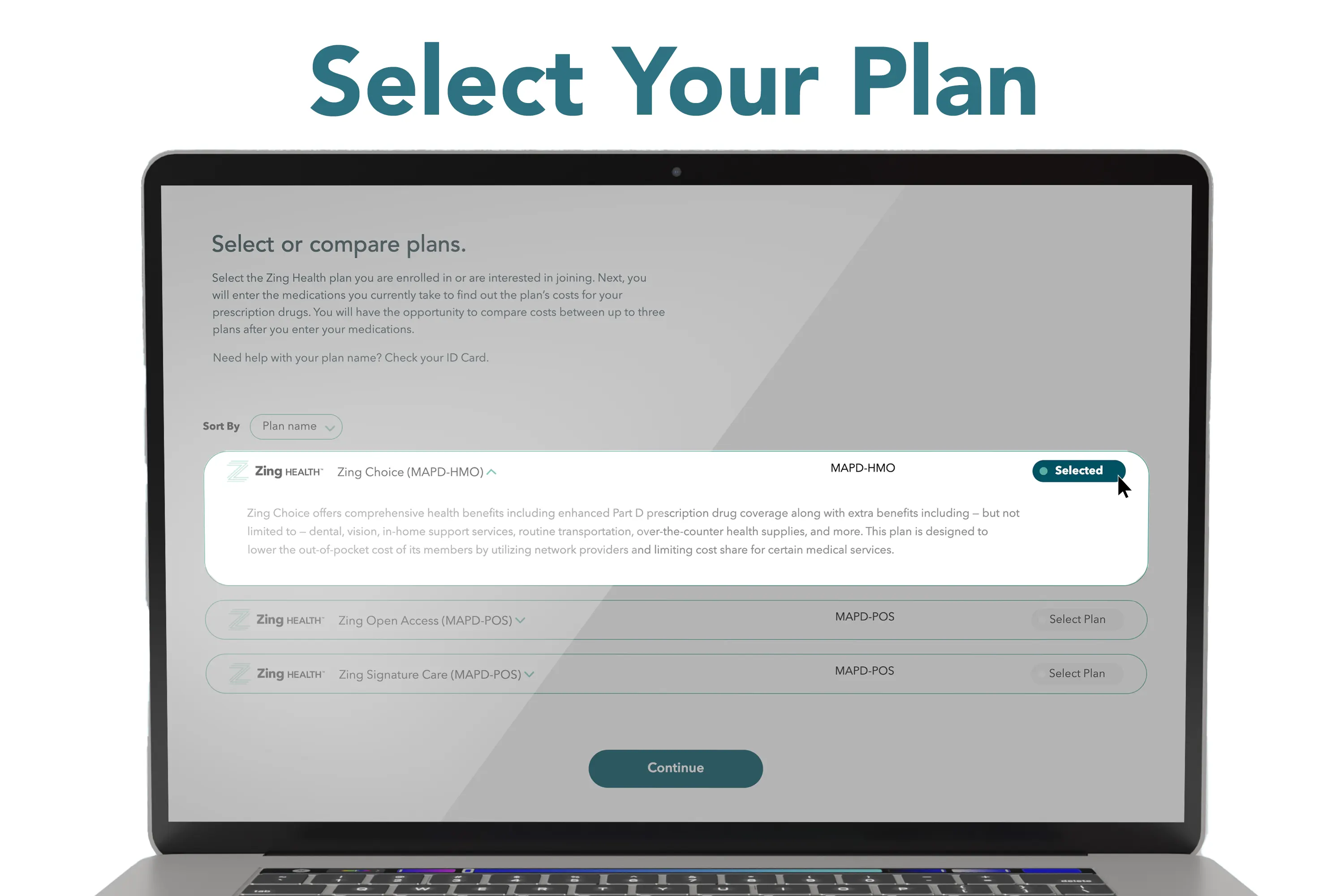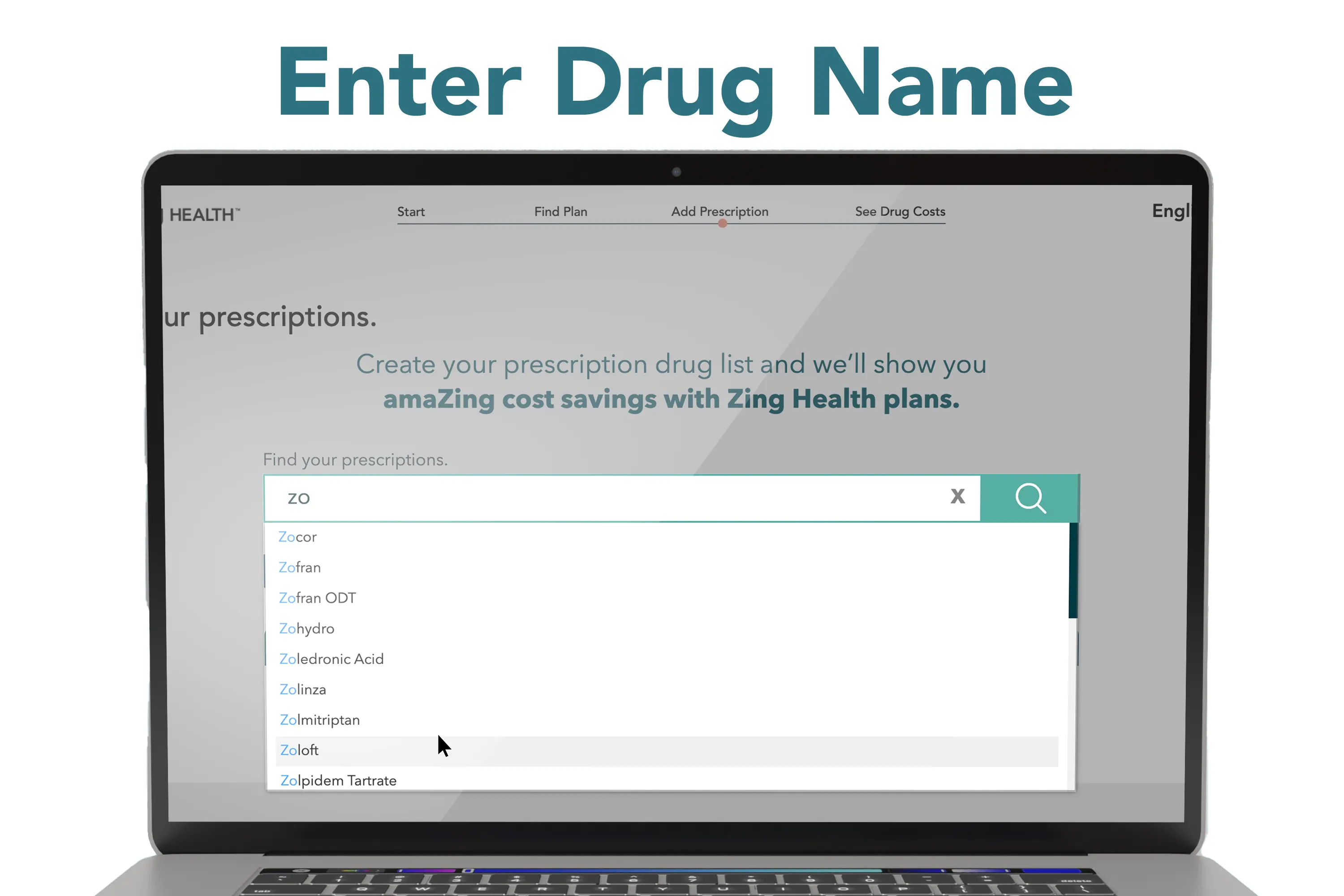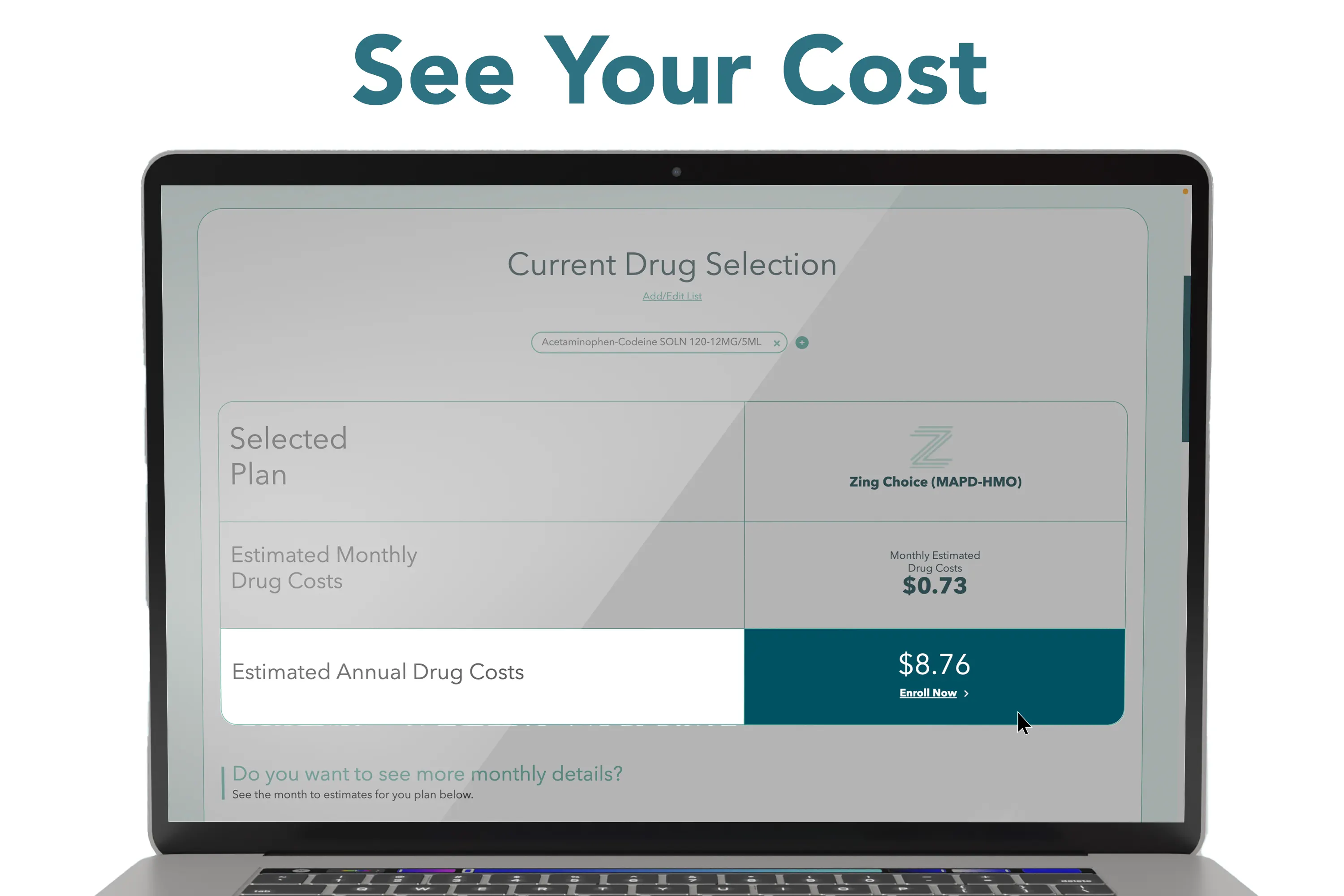 Find Out What Your Prescriptions Will Cost
Choose a plan and enter the prescription medications you take in our interactive drug cost calculator. The online tool calculates your anticipated monthly and annual prescription drug costs and maps pharmacies near you.
Use Our Drug Cost Calculator
Mail Order Pharmacy
You can get 30-day or 90-day supplies of medications you take regularly in the mail, from your choice of two mail order partners.
Robust Provider
Access
You have the freedom to choose the provider that's just right from you from our robust and growing network. Search our directory.
Find yours today.
Select a state and plan to see the documents available for your area.