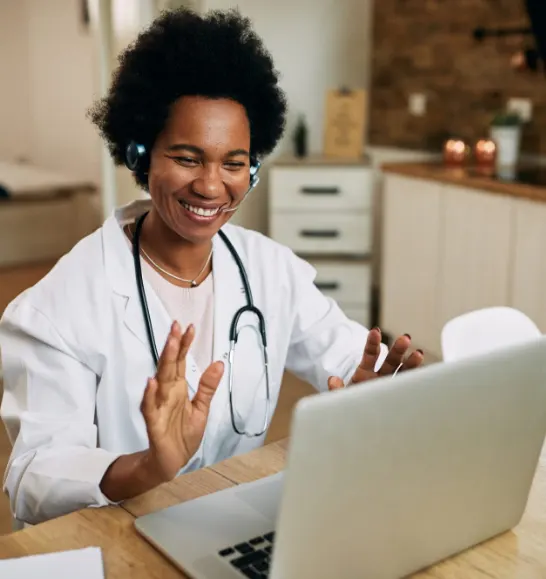 Claim Resources
Timely filing is 365 days from the date of service or date of discharge
unless otherwise specified in the provider agreement.

Electronic Claims
Our payor ID is 83248. Zing Health has partnered with Change Healthcare as our preferred EDI clearinghouse. You may connect directly to Change Healthcare, or your existing clearinghouse, billing service, or trading partner may have existing reciprocal agreements with Change Healthcare. For questions regarding EDI, you may call Change Healthcare at1-866-371-9066.


Paper Claims
Send paper claim submissions

to Zing Health, P.O. Box 981718, El Paso, TX, 79998-1718

Corrected claims

must be submitted to the same address within 60 days from the date of the denial explanation of payment (EOP)
For claim payment disputes, provide the information in this form and send to Zing Health by Email:

[email protected]

, Fax:844-918-4458, or Mail ATTN: Provider Disputes, Zing Health, Inc., 225 W Washington St Suite 450, Chicago, IL 60606
Utilization and Prior Authorization Resources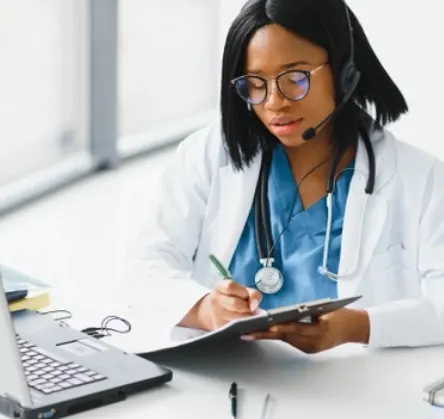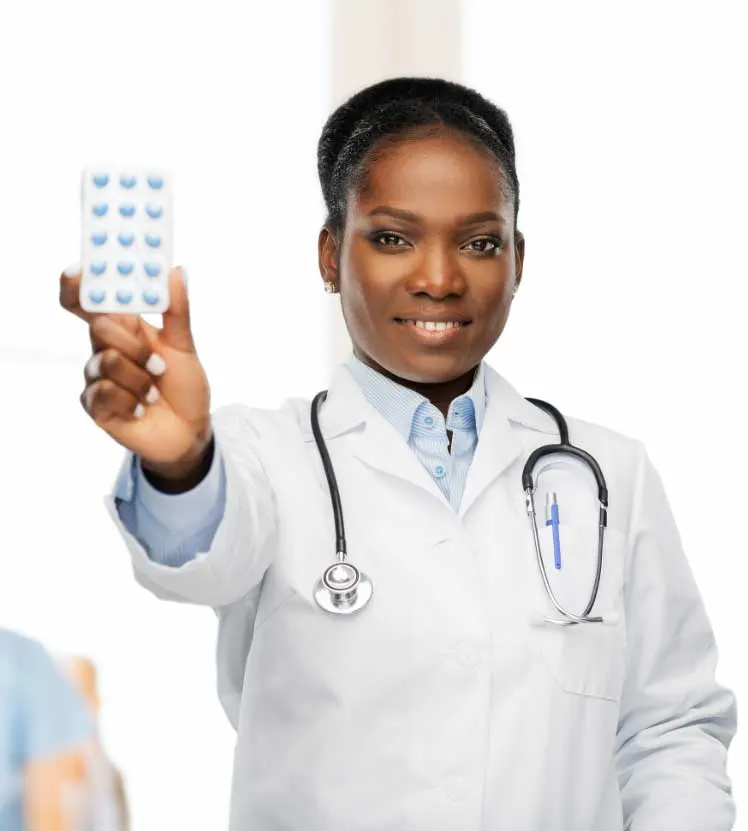 What Makes Zing Different?
Our Mission
Founded by African American physicians, Zing Health has a singular mission: Providing managed care  Medicare Advantage plans  that address social determinants of health to reduce healthcare disparities among historically underserved populations.
Given that 80 percent of clinical outcomes are attributable to social determinants of health, Zing Health's unique approach acknowledges the importance of understanding a patient's circumstances outside of a clinical setting.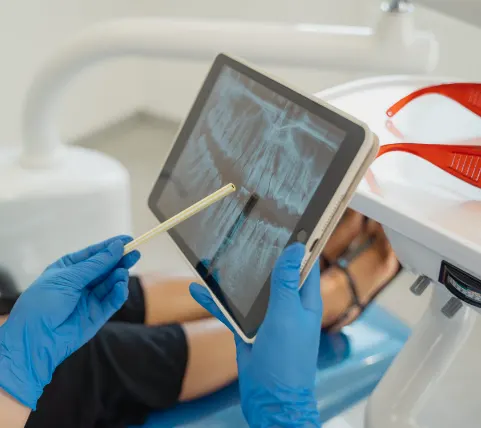 Our Model of Care
Zing Health utilizes an innovative, personalized model of care that keeps the member and their primary care provider at the center, while supporting them with a holistic care team that includes nurse care managers, behavioral health clinicians, social workers, and connections to community organizations.
Zing accomplishes this while also reducing health care expenses and eliminating financial barriers for its members.
Model of care training is required for providers within 90 days of contracting with Zing Health and annually thereafter.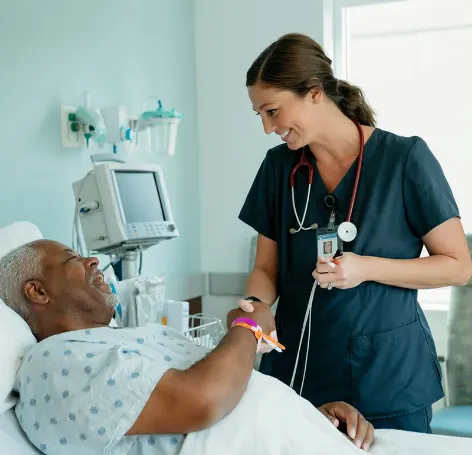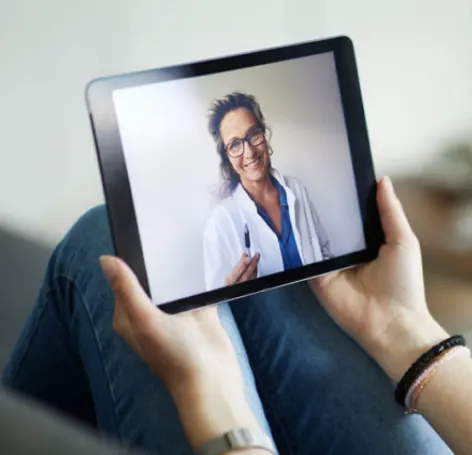 Our Focus
Because Zing Health only offers Medicare Advantage plans, our tight focus allows us to take the time to get to know our members; partner with them and their providers to develop comprehensive, customized care plans; connect them with resources relating to social determinants of health; and provide concierge-level customer service.
How Does Zing's Value Based Contracting Work?
We believe that providers should be able to spend more time with patients and less on paperwork and administration, and our payment model reflects that. After all, you can't address the social determinants of health affecting your patients if you are too rushed to have a conversation with them about their lives outside of the clinical setting.

That's why we are actively looking for provider partners who embrace value-based contacting. Our innovative payment model rewards providers for improved outcomes at lower costs instead of offering incentives for increased utilization.

We help providers achieve these goals by promoting use of preventive care and ancillary care to keep members well. Our data-driven, tech-enabled platform simplifies identifying gaps in this care for their patients. We've also developed novel results-oriented utilization management methods that help providers improve outcomes for their patients while reducing paperwork burdens.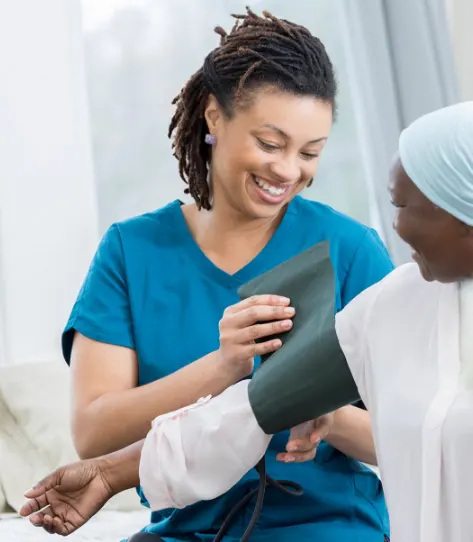 Where is Zing Health Available?
Illinois 2023 Zing Health
Service Areas
- Cook
- Boone
- DeKalb
- DuPage
- Kane
- Kankakee
- Lake
- McHenry
- Ogle
- Will
- Winnebago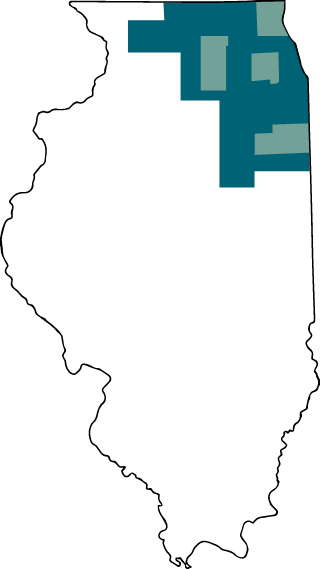 Have questions? Chat with an expert now.
Michigan 2023 Zing Health
Service Areas
- Genesee
- Oakland
- Wayne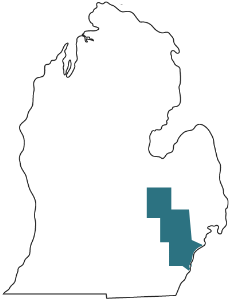 Have questions? Chat with an expert now.
Indiana 2023 Zing Health
Service Areas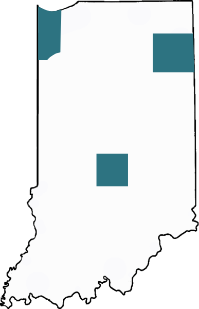 Have questions? Chat with an expert now.
How Can I Become a Zing Health Provider?
Send an email  to [email protected] call our Provider Services team at1-866-946-4458  or fill out the form at right.